Video link =
https://www.youtube.com/watch?v=bxjOtvPr...JEDXkBLoGQ
I have tried a few boards now but this is the first Eclipse Pro I have had and I guess its about time I reviewed one of the more popular boards


The board has been around a few years now and is obviously superseded by the current Eclipse Pro HD and Eclipse Pro HD TV edition but this board is still a very popular one and is still widely used.

The board retails for around £26 and you can find more info on the Unicorn site here: Eclipse Pro

Board Features:

Championship quality bristle board

PDC endorsed

World Champions endorsements

Designed to maximise averages

Unicorn high technology wiring design

Completely staple-free construction

Ultra-slim segmentation system

30% thinner than conventional round wire boards

Increased target area, especially in Doubles and Trebles

Ultra high visibility number ring and spider

Staple-free Bullseye

The board is supplied with a checkout poster, instruction leaflet with fixing guide and explanation of the game, a paper tape measure, fixing bracket and board and wall screws and 3 rubber stabilizers and tacks for the back of the board. There is also some instructions on the back of the box.

Packaging: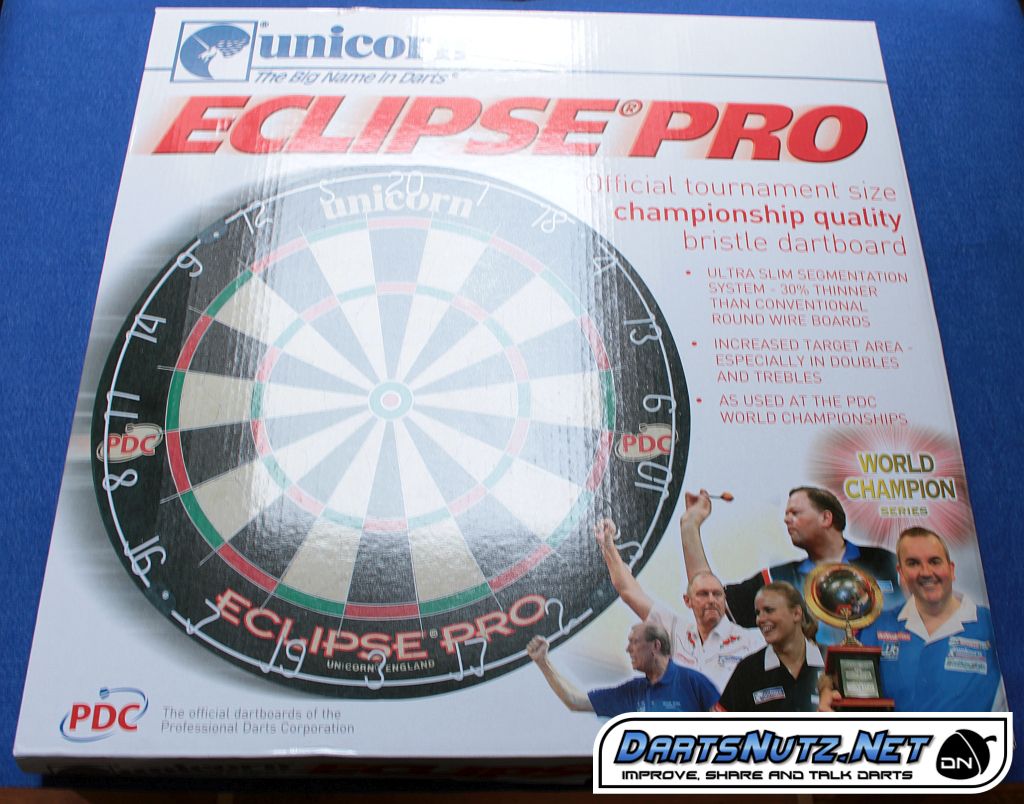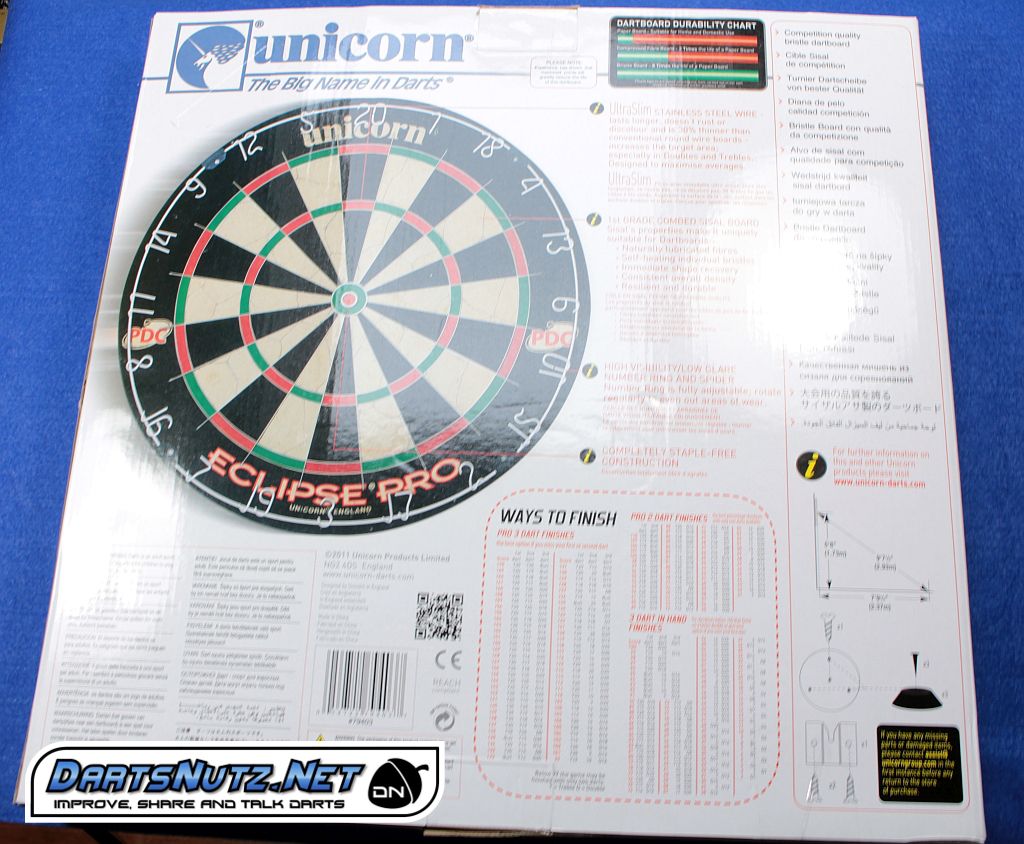 Contents:


Board out the box:


The Bull:


Treble Segment:


Double Segment:


Board Logos:


Number Ring Bracket:


Board Pics: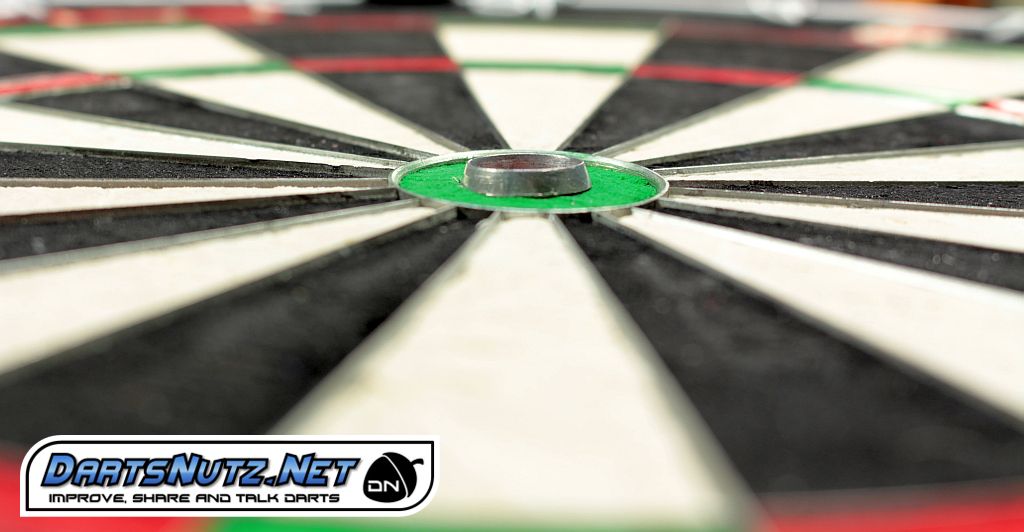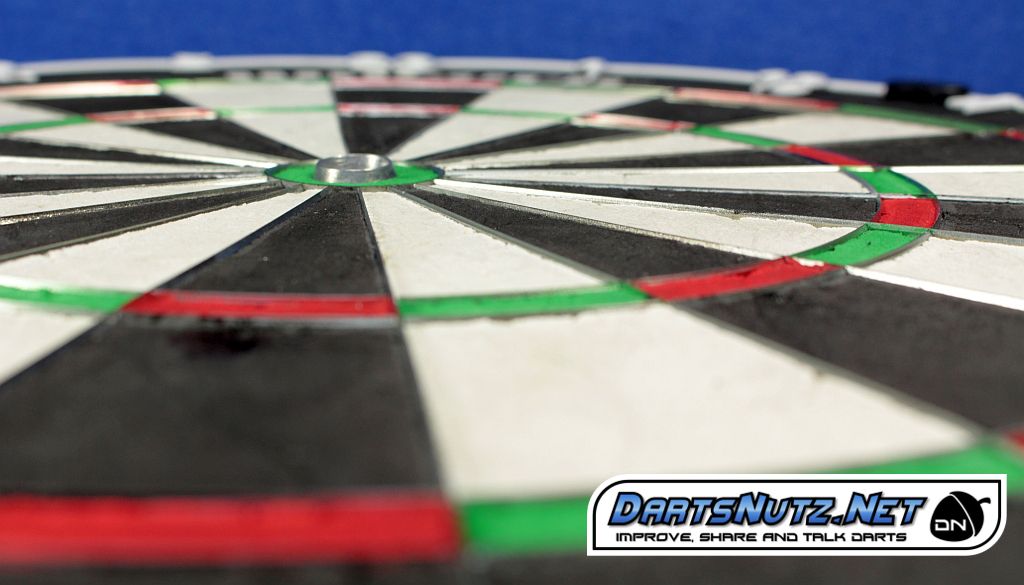 Spider Wire Close ups:


Measurements of Bull, Treble and double segments: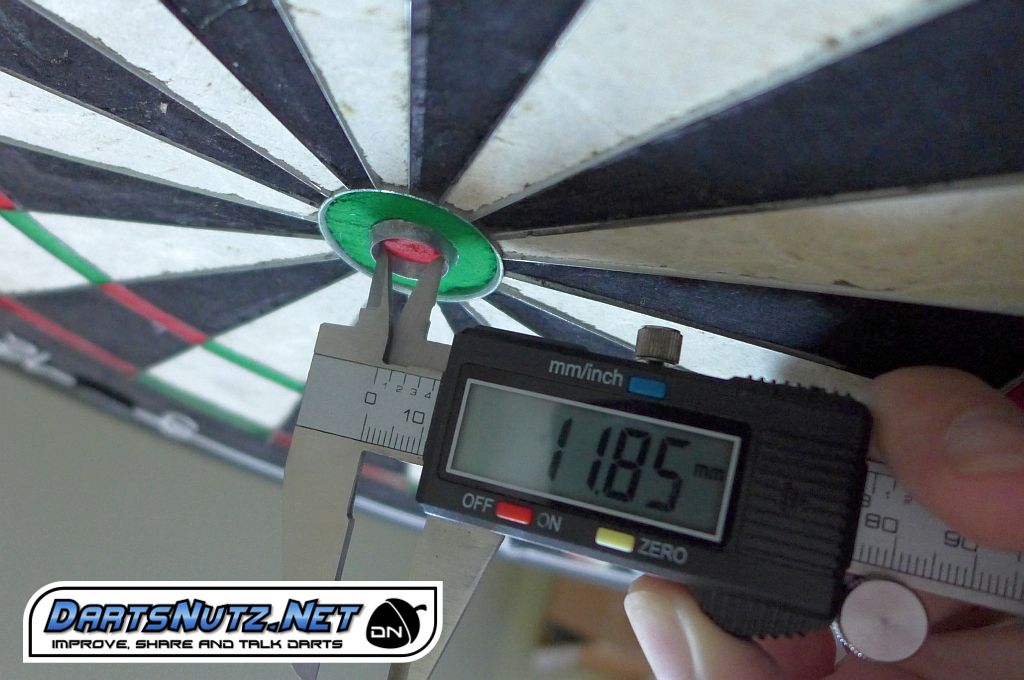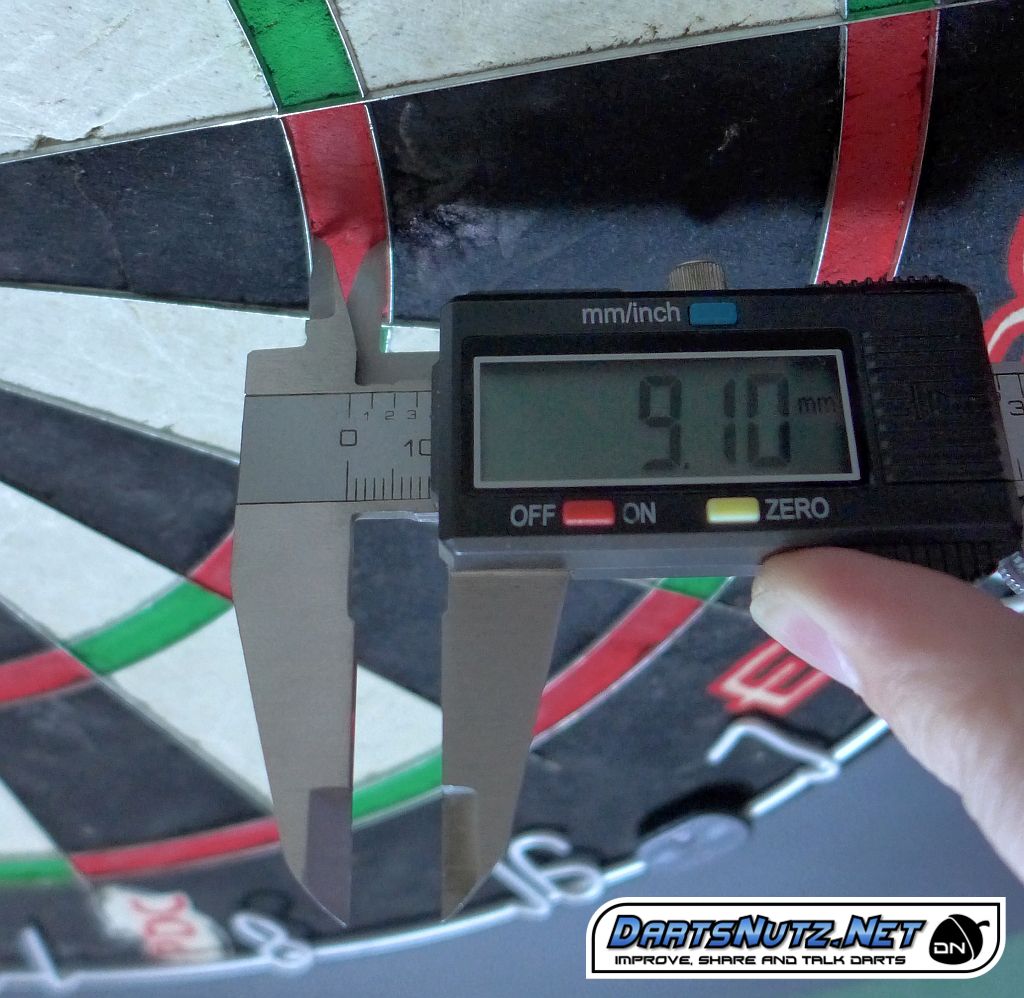 All set up:


Points depth in board:



Conclusion:

I was surprised to find that the spider on this is very similar to the Blade 4, I think its actually thinner than the B4 and is flush to the surface of the sisal which is what I like. The Spider is one thing I often feel is the main feature which will decide on how much I like a board so I am pleased to say the spider ticks the right boxes in that respect the other thing is the sisal itself.

I can get along with the harder firmer boards fine but as I am a fairly light thrower they usually cause me a few bounceouts in the first few weeks or so until they are broken in. The Eclipse has a lovely soft feel to it, its compact but soft and my darts go in nice and easy and stay in, which is great! I think for me its the kind of sisal that is best but I did notice a few areas where it felt a little too soft and my darts made a kind of "Bopp" sound as the point was hitting the backboard. For the most part that is not such a problem and it seemed to be on the areas where the individual biscuits were meeting but not in all cases. I have mostly been throwing the 25g Barneys since the video review but I figure if you throw very heavy darts or are a hard thrower you might just encounter a few more "Bopps" than me. So far I am happy with it as I have not had one bounceout yet and no drop outs either which is good.


Double and Treble segments are fractionally bigger than on my B4DC and the Bullseye is a little smaller but overall the spider was pretty consistent with the measurements.

The board is fitted with a traditional round wire number ring which is painted white and held neatly in place by the brackets.

I did notice that the board had a mark on the big number 3 segment, not sure what it is but it looks like something has been pressed on the surface and dented the sisal a little, may be the machine that fixes the spider but I suspect it is something that may have been on top of the boards while waiting to be packaged as there is no mark on the box? Its not detrimental to the performance of the board and has actually kind of smoothed out a little since been hung up but you can see it in the pics above.

Colours are nice and even through the board but there was a couple of slight patchy areas but nothing major. I did not find any hardness on the colour sections like I have on some other boards, the feel of the sisal was pretty much even throughout save for a few soft spots like I mentioned above.

Overall I think the board has a very nice soft but compact feel which is just about the right level for me but may be a little too soft for some, the only thing that remains to test now is the wear. So far I have played with it about 2 weeks and the holes have healed up pretty well, it just remains to be seen how it fares in the long term so I will report back with updates when I can. For now I am liking its feel
Subscribe to Darts Review Channel here:
Darts Review Channel on Youtube
Click to visit Darts Review Channel website
My darts collection:
Flickr Album