Didn't realise they made flights for lefties and righties...
Just put some winmau rhino flights on my arrows.  Went to throw a few then noticed the logo was upside down as I looked at it in my hand.  Had to take them off as was distracting.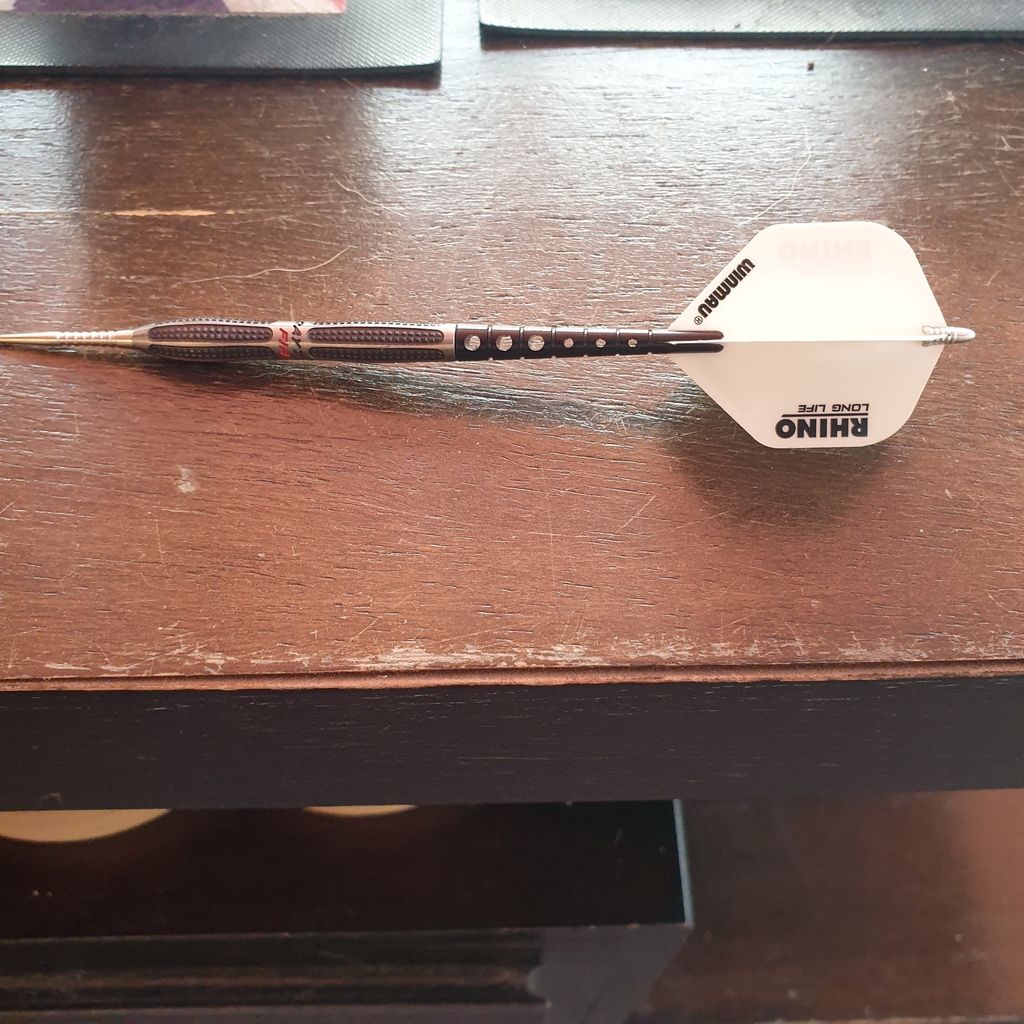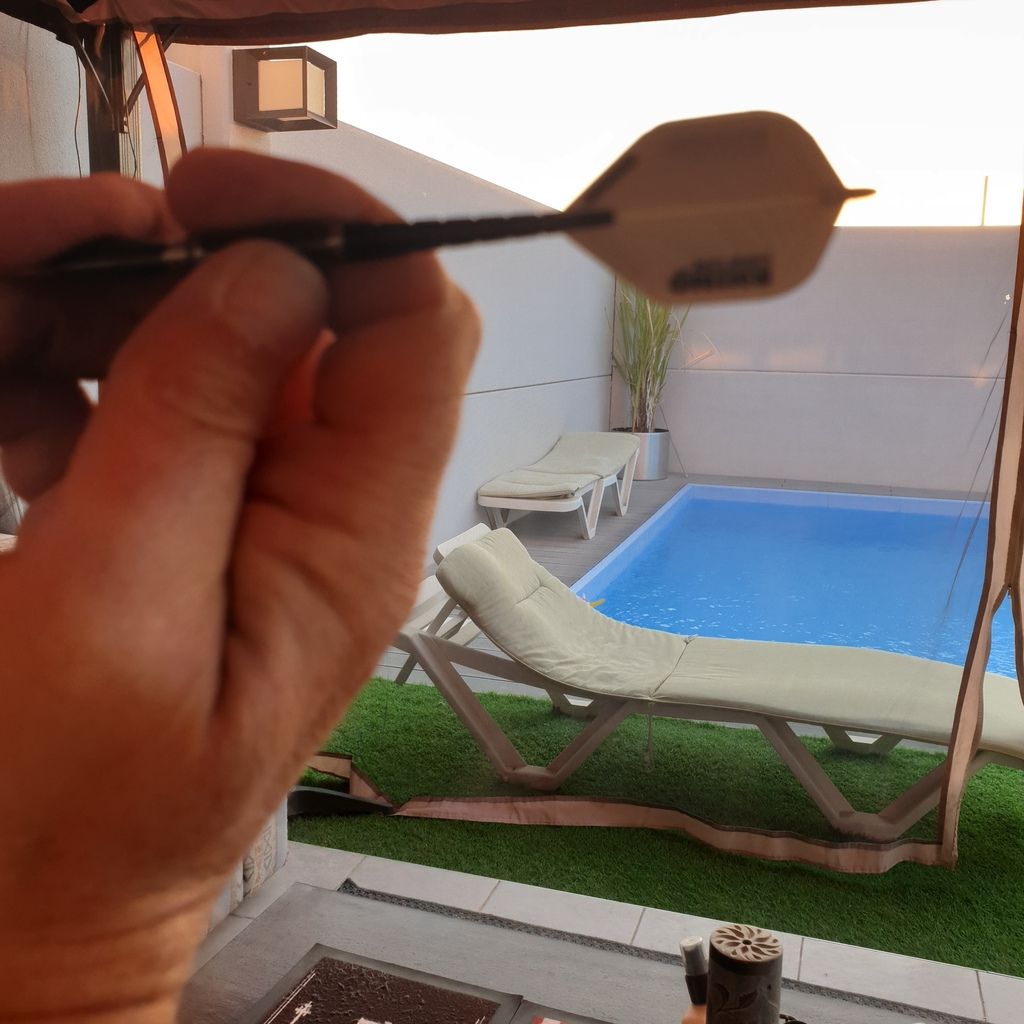 Current Darts
1990's Stag Dart Craft 22gm,
Target Daytona fire df-04 24gm


"If you've never played darts blindfolded... you dont know what your missing"