03-29-2019, 09:43 PM (This post was last modified: 04-17-2019, 11:03 PM by ChrisTheFish.)
As an Ex-British Serviceman my Son is going to be running the London Marathon to raise funds for the Royal British Legion as his way of giving back.
He served in the royal Engineers 49 squadron bomb disposal and even survived palciparum malaria while doing so.
He has a page on the  "just giving" site titled    Terry's London Marathon    and would greatly appreciate any donation at all towards his efforts.
Please add a note of support to any donation made to spur him on and mark as Dartsnutz.
Thanks for reading Nutz.
https://www.justgiving.com/fundraising/terry-lowe49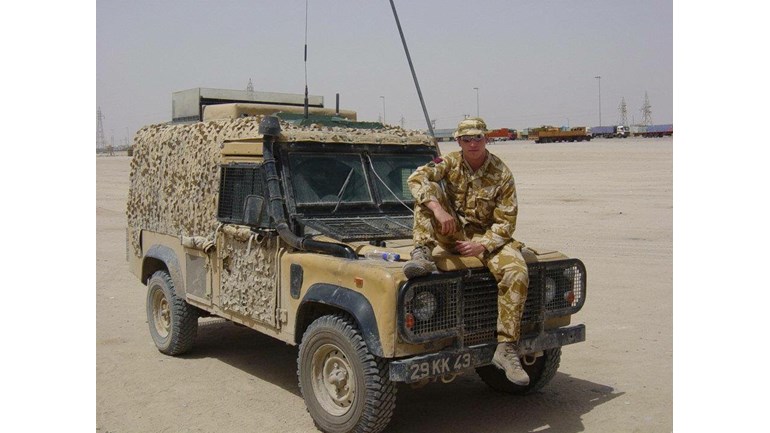 p
Current Board 
ONE80 Gladiator 3 with Corona Surround and Unicorn number ring
Darts
Modified Unicorn Striker with RD medium sparkle stems, hardcore  charcoal flights and Target titanium stem rings   
Playing 40 years on and off and still barely average