Hi all, (mods if this is in wrong thread can you please move for me)
Setting myself up proper now at home that i have decided to have another bash at the game, but i want a camera that i can position above my baord that looks down on the board that i can record my practice sessions on as well as in time connect up to my laptop to play live webcam darts.
What i'm looking for is a few recomendations of cameras to use for this.
I'm looking to purchase a Reko HD 1080p camera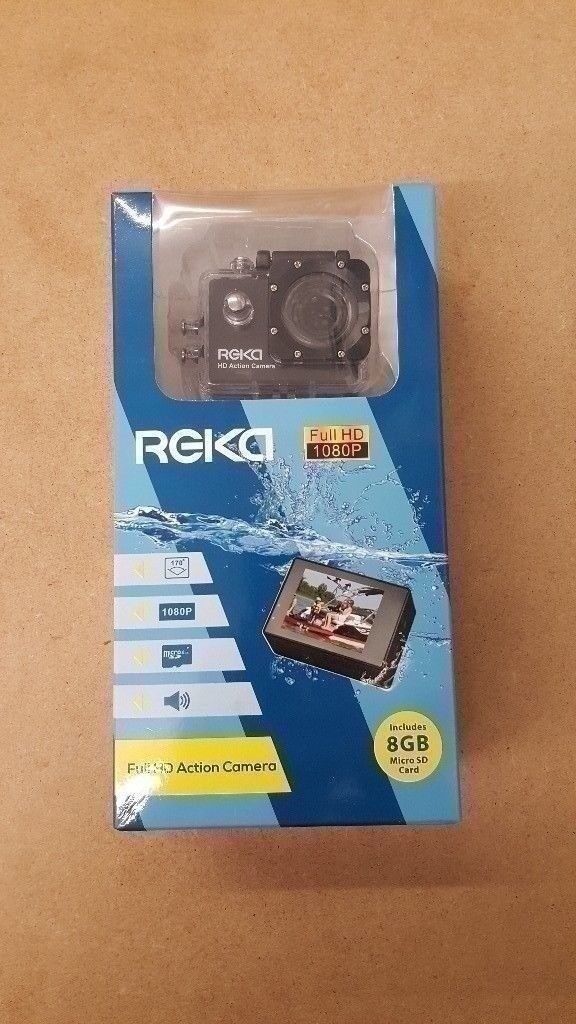 Anyone had any experiences with this camera ?
What do you use, what would you recommend etc