Good News for Giveaway promotion on our Facebook page ,
http://www.facebook.com/cuesouldarts
Anyone who take interest in it please feel free to check on our page,wish you good luck.
This CUESOUL Swift super slim tungsten barrel features contemporary styled grooves coupled with drop drilling
for enhanced grip and finger to barrel synergy.Well-balance barrel in shinny golden finished.
Barrel Detail: 22g Tungsten Barrels ,diameter 6.48 mm ,length 50mm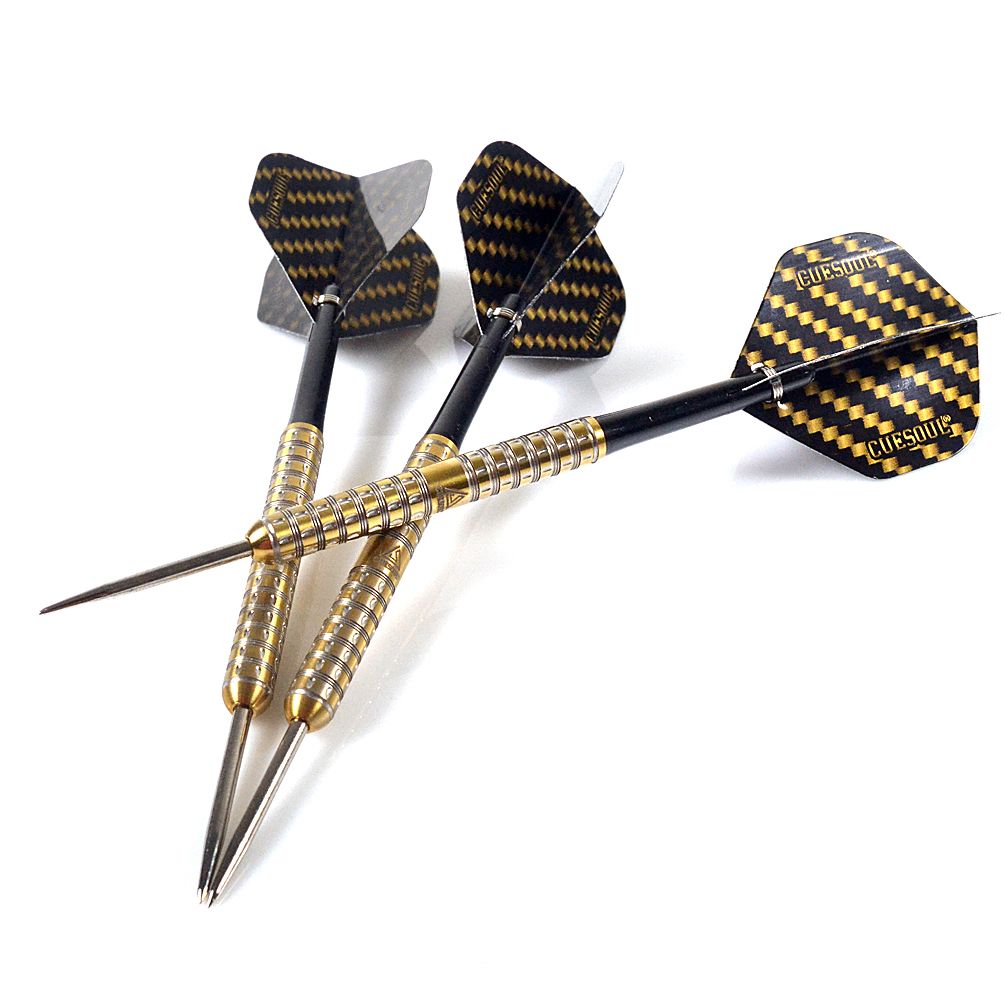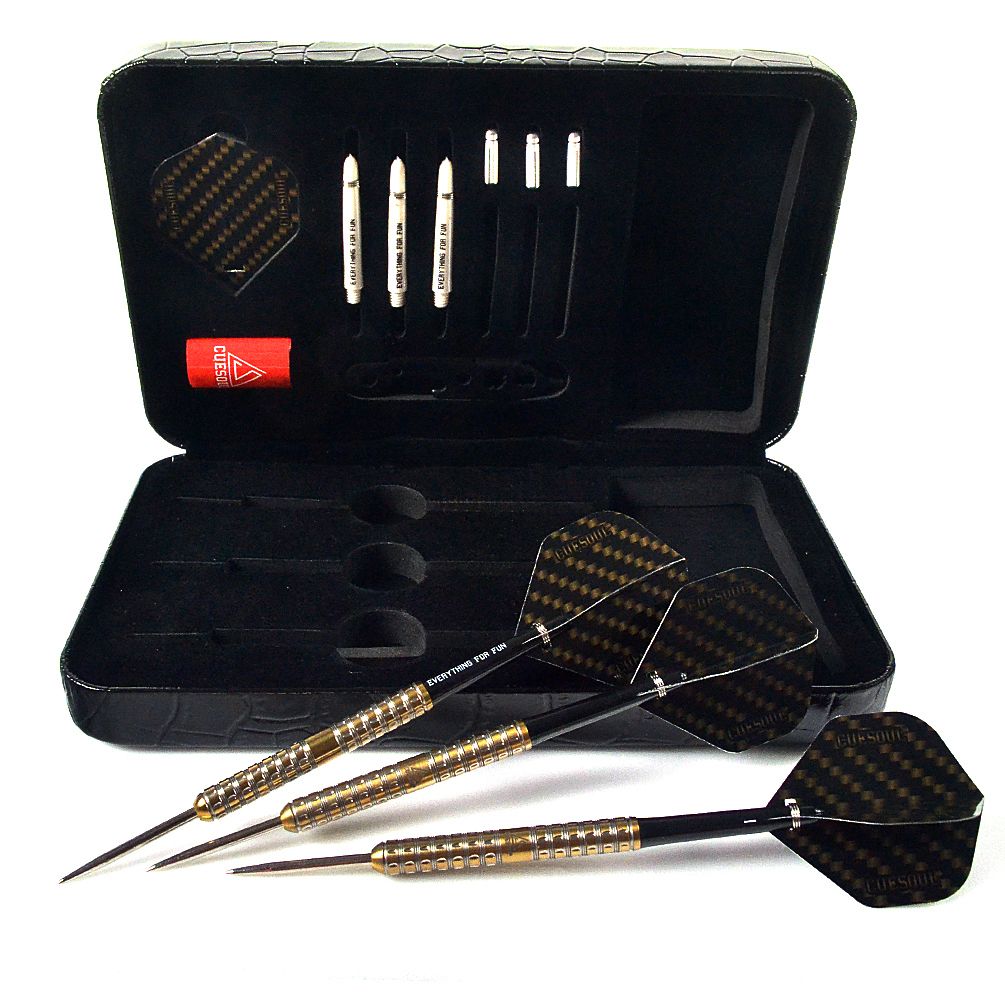 CUESOUL -SPECIALIZE IN DARTS & BILLIARDS.
http://www.cuesoul.com