04-11-2015, 12:44 PM (This post was last modified: 03-08-2019, 04:23 PM by nixer55. Edit Reason: Removed PB watermarks )
Well, as promised, here is my find from the other week.
I got the feeling it was going for scrap!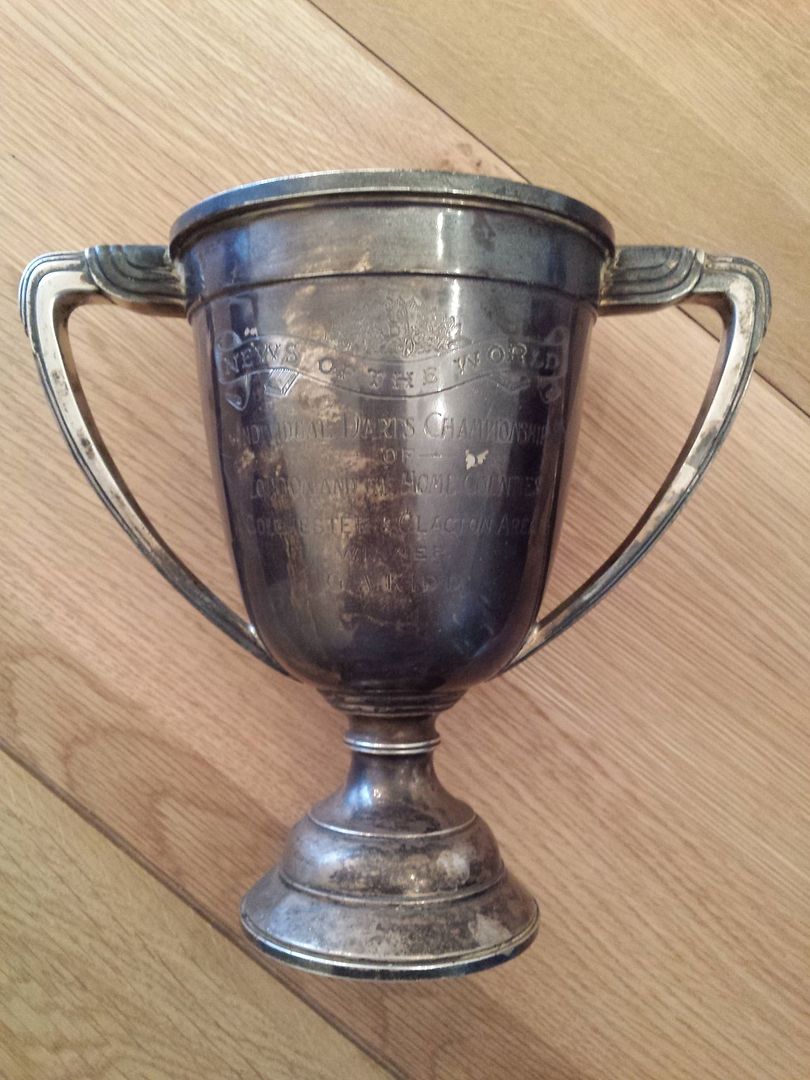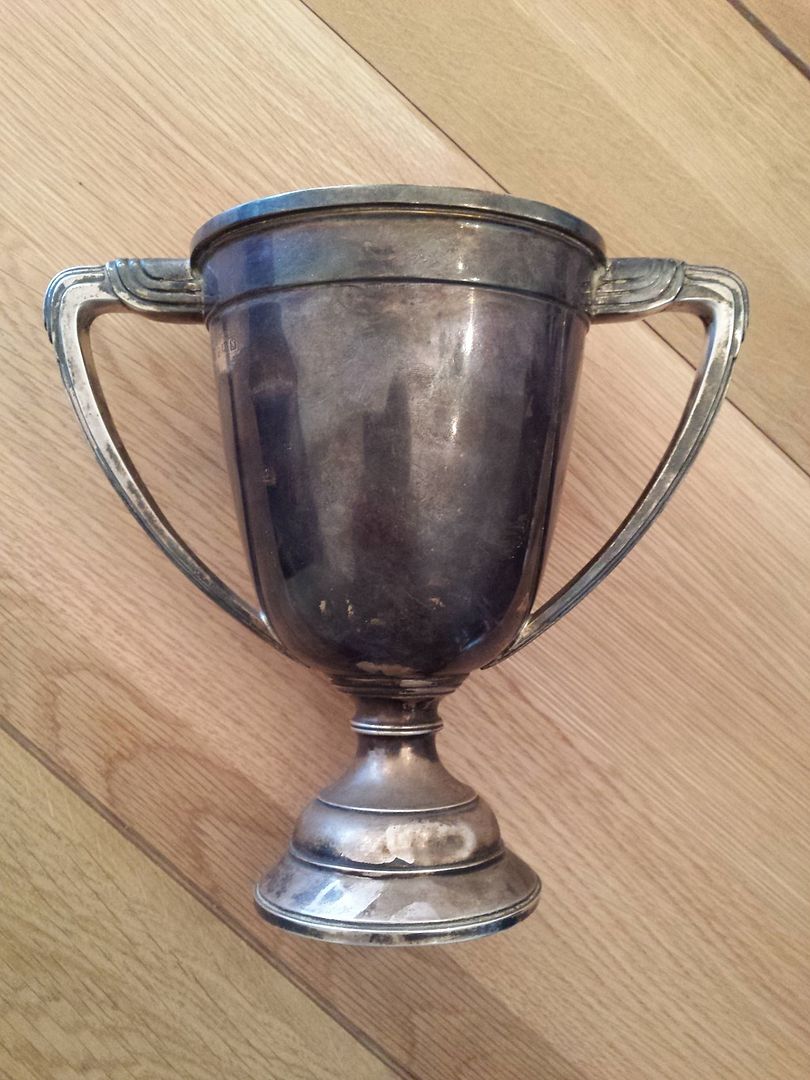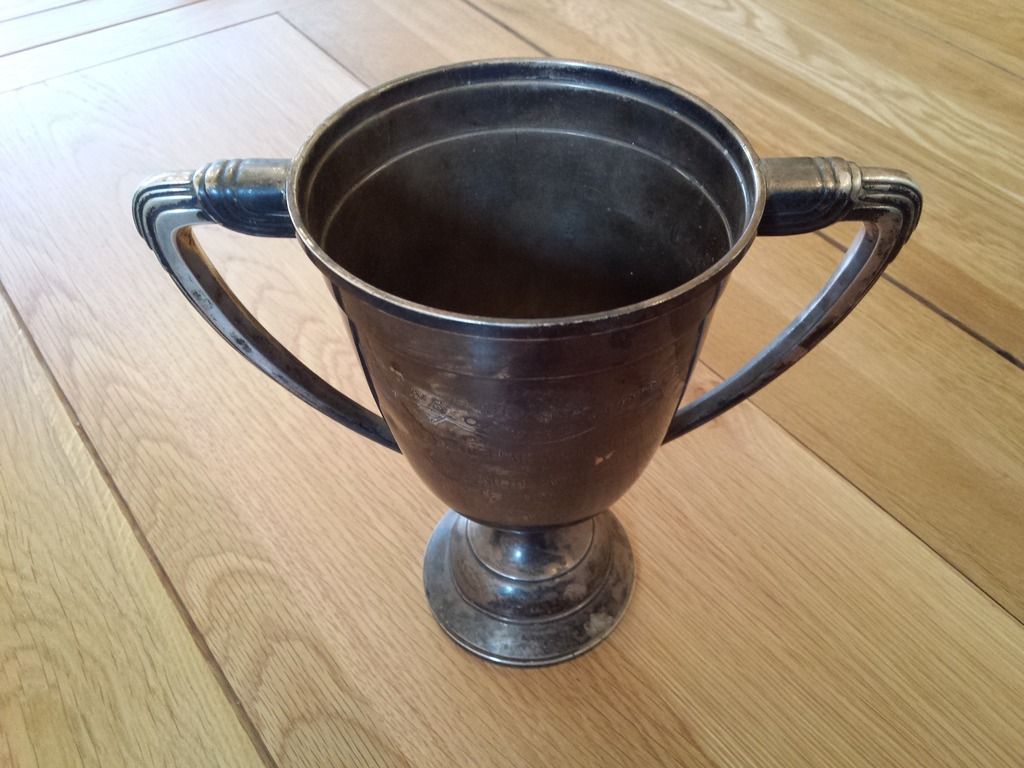 As you can see from the pics, it was badly in need of a clean and a polish!
It took me over 3 hours to get it sparkling again!
It's solid silver (around 400g)
Absolutely over the moon to have got it. I know there are hardly any left of these as they were scrapped for cash.
Takes pride of place in my collection.