video link =
https://www.youtube.com/watch?v=NWvJR3v_...JEDXkBLoGQ
I was very intrigued by this the first time I seen the info about it on the One80 site. I thought it looked like a very clever little accessory.

Now I have finally had the chance to try it I think its a great darboard holder and very reasonably priced at £8.99.

I have decided to make the pics below into a little installation guide too.

Its not difficult to setup and if I can do it then anyone can

I think it took me around 15mins or so to set up and I am not a great DIYer so it may be quicker for those with better skills than me.

The Rotafix comes in a cardboard box as below: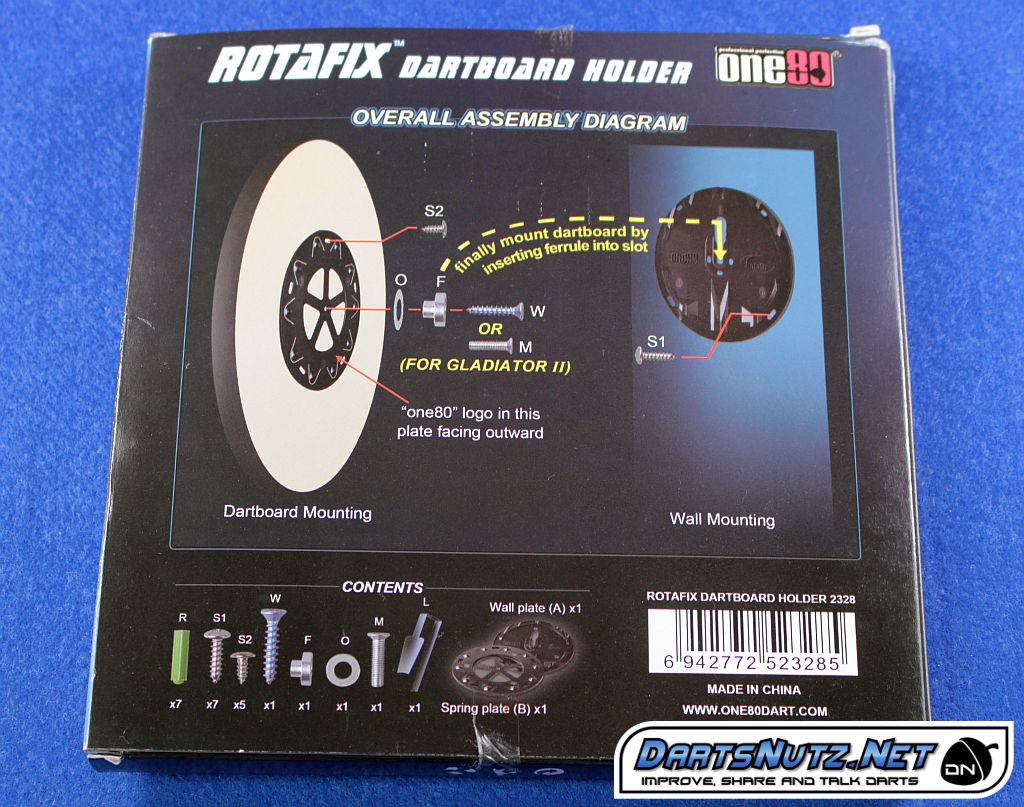 Contents:

In the box is the two round plates as shown below, one is the wall plate which is fixed to the wall and the other is the spring plate which fixes to the back of the board, they are quite intricately designed and moulded and I would imagine it took some precise design and calculations to make:



You have a detailed instruction leaflet to help with installing the device:



There is a special plastic locator tool for marking out and an array of screws and fittings and wall plugs, fully detailed in the second pic below:



Installation procedure: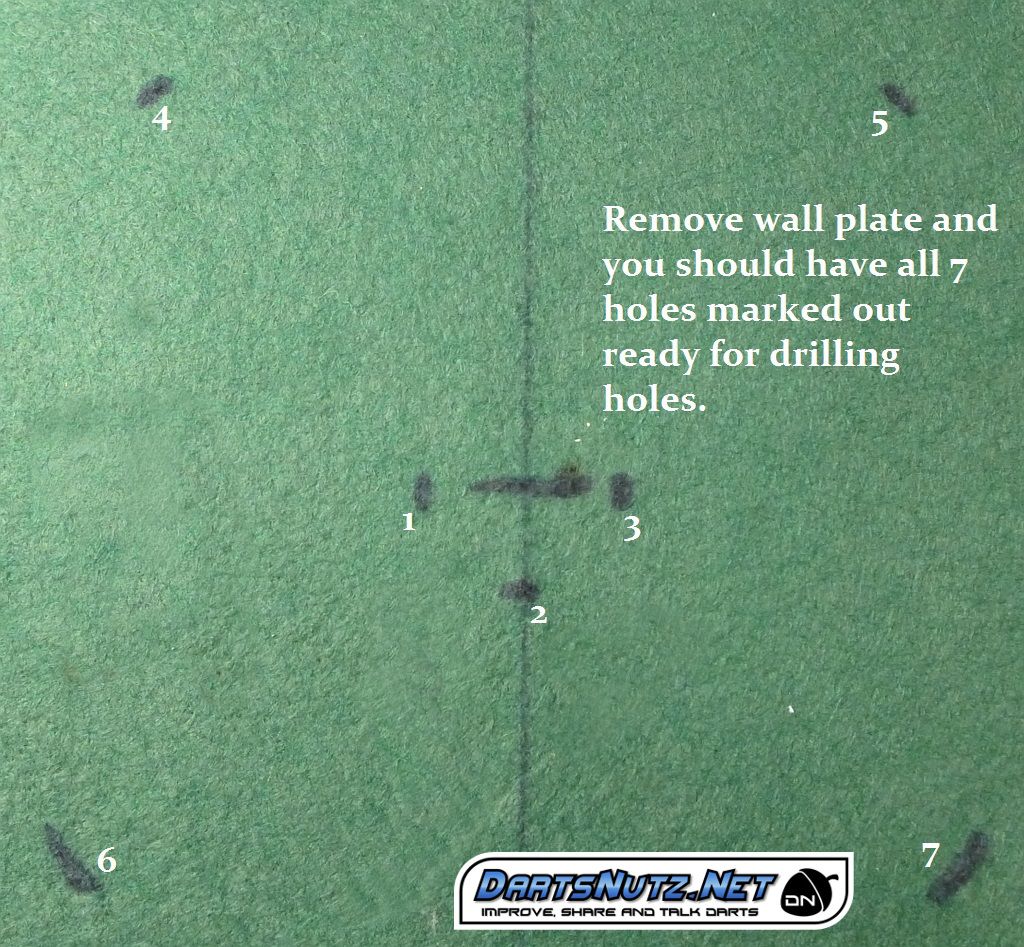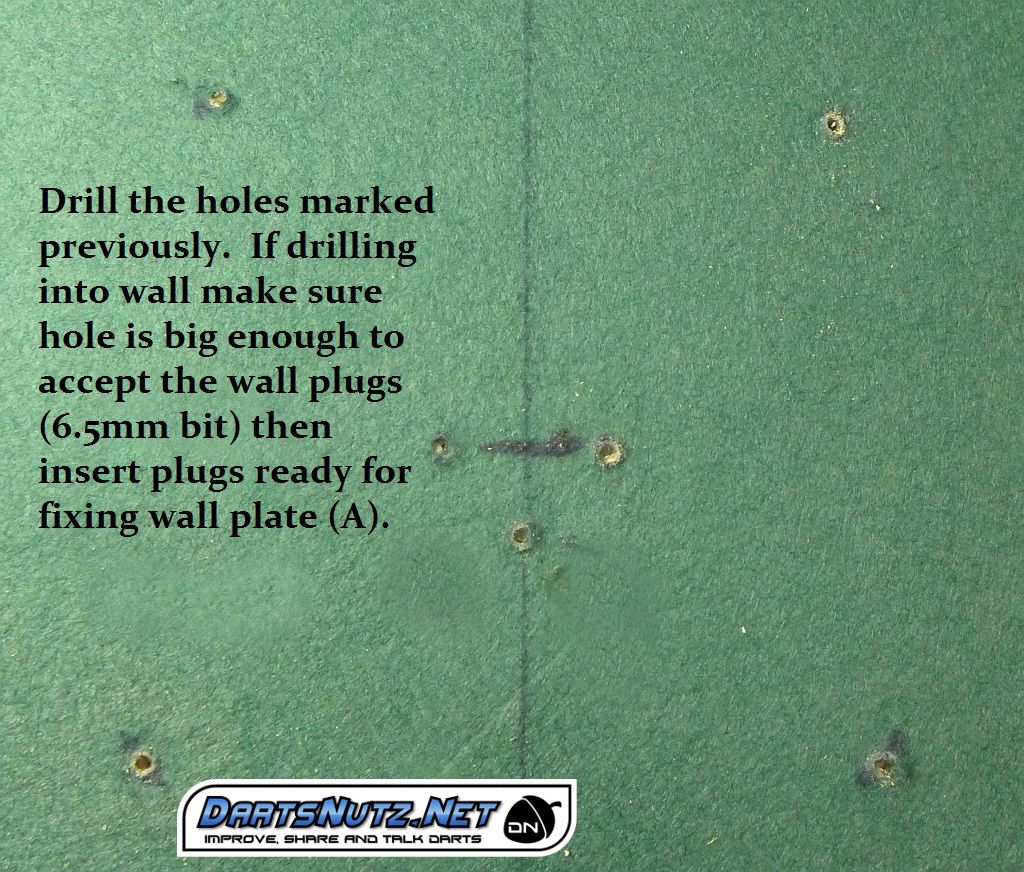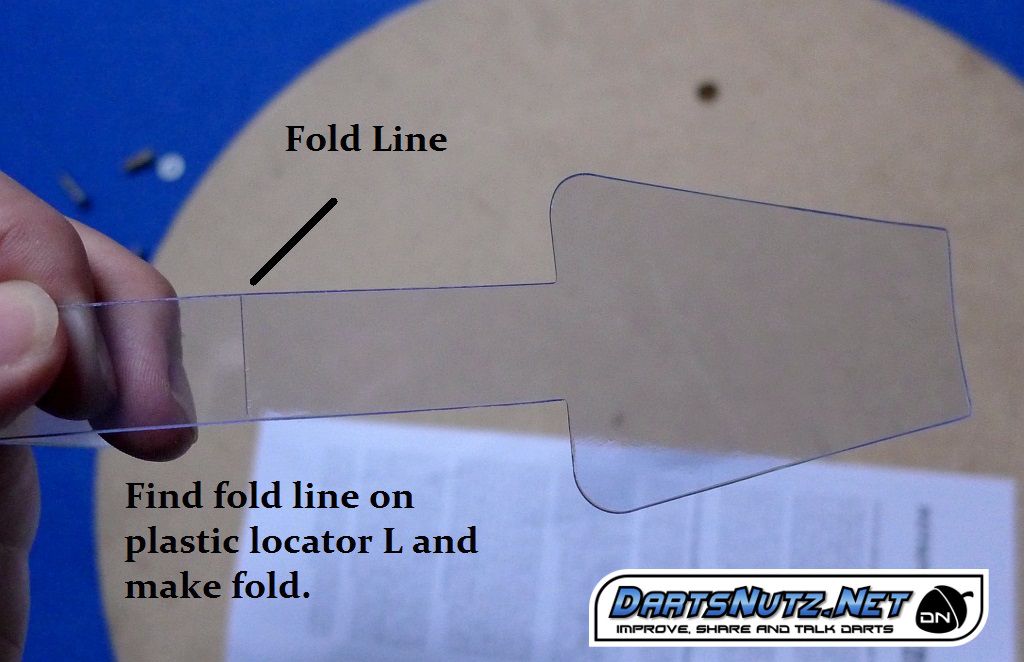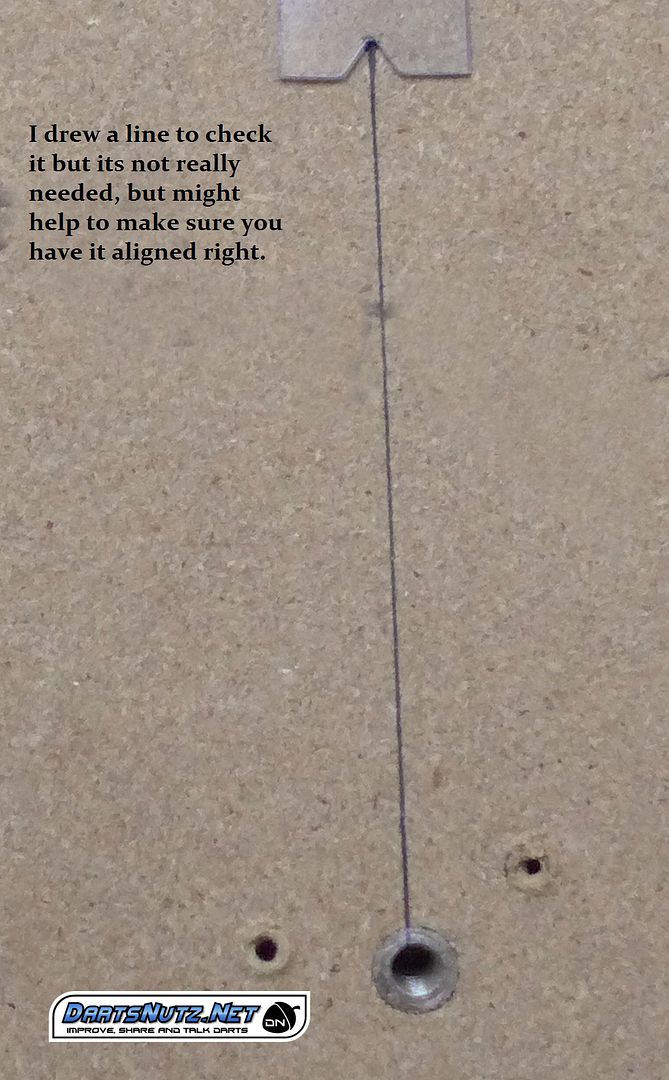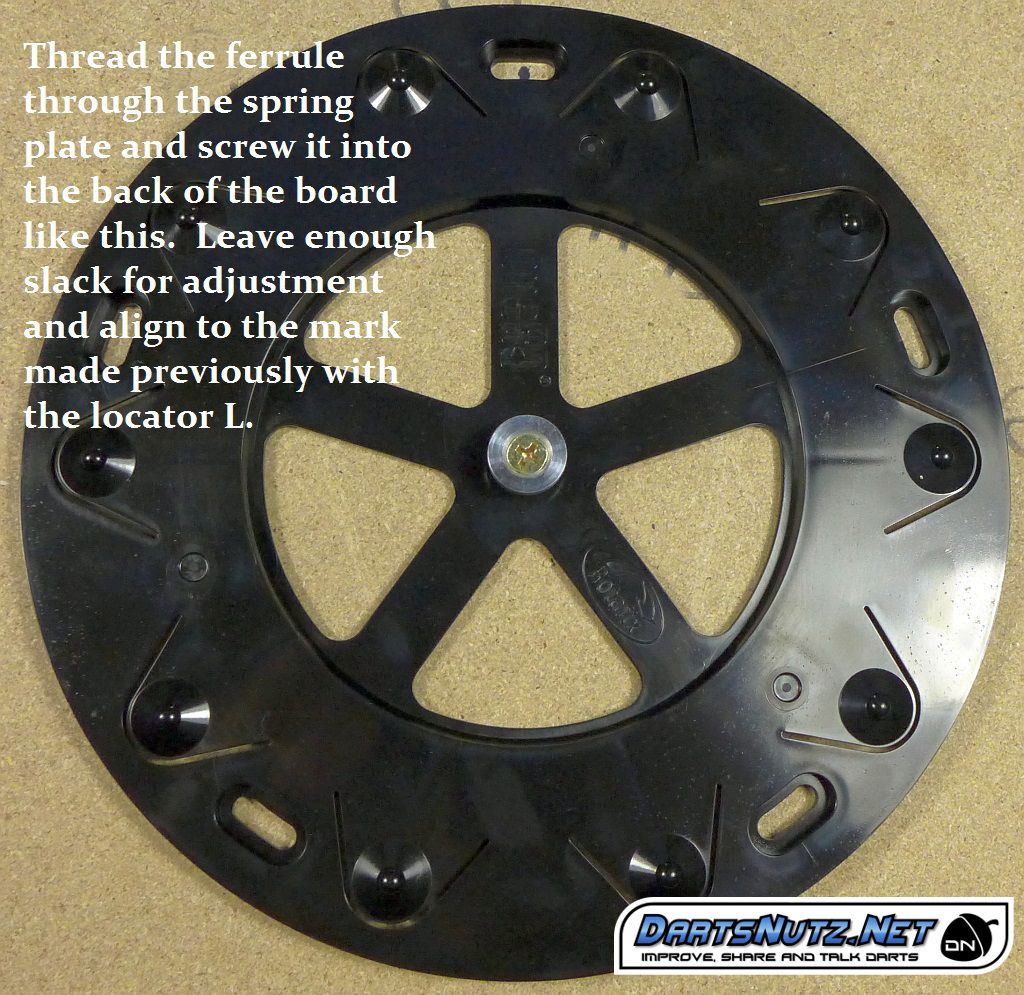 All set up and ready to go!

For the purpose of the video review I just fixed it up to my darts stand but all the above instruction apply exactly the same as if fixing to the wall.

The system works very well when set up you just need to take care with your marking out and it will be perfect. As you can see from the video the board is very easily rotated by 2 segments either clockwise or anti clockwise. When you turn the board it will click into the next section leaving your board perfectly aligned which is very neat and clever


Once you have it set up then it can stay there for the life of the board and then be re-used for a new board when necessary. This makes it so much easy for turning but if you like to swap between various boards such as a training board then it might be a good idea if One80 could sell the Spring Plates separately so you could switch boards easily, just a thought!


Once fixed up the board feels very secure and sits nice and even without any rocking or loose feeling.

I do think that it may be helping to some degree with absorbing the noise from the darts, I think it sounded different even on my stand, it was hard to describe but it sounded more like a quick sharp thud rather than a deep sounding echoey type thud.

Overall I think its a very nice accessory to have and price is very reasonable too, it gets a thumbs up from me!